The first International Summit dedicated to Journaling in Education will take place online and will bring together on the same virtual stage international experts who use journaling techniques in their work with children and teens.
WHAT IS THE EVENT ABOUT?
The International Summit Journaling in Education is part of the international campaign "Journaling in Schools", initiated by Alexandra Badita and Florina Russu in Romania, in 2020. After the workbook "My First Journal" reached hundreds of students all over the country and also abroad, we started to offer guided lessons in schools across Romania. 

Through this conference, we wish to support all professionals in education who desire to implement journaling exercises with children and teenagers in the classroom or in other educational settings.

We are welcoming international guest speakers who have already applied different formats of journaling and who will share their experience and case studies in order to generate new ideas, recommendations and suggestions for the journal practice with kids.
WHAT ARE THE BENEFITS OF JOURNALING IN EDUCATION?


1.Self awareness

Writing in a journal enhances reflection, so children can get a better sense of who they really are and what they like and dislike.
2. Emotional intelligence
Empathy, compassion, kindness are values that children learn when writing in their journal about such emotions. This way they will share the concepts with other kids as well.
3. Learning
Being able to filter all the new information by taking notes in their journals during lessons will help children develop better neuroplasticity. They can also write down their favourite quotes from movies and books to keep their brain engaged in the learning process.
4. Creativity and imagination
Imagination and creativity should be nurtured in every possible way. A journal is a great tool for practicing storytelling, writing about holidays and activities, as well as emotions and metaphors.
5. Setting goals
Children learn to set their own goals, while also taking responsibility and accountability for their actions to make it happen. Instead of relying on teachers' and parents' expectations, they learn to evaluate and learn along the way to meeting their objectives.
WHO IS THS EVENT FOR?

At the International Summit Journaling in Education, we welcome participants from different areas:

✔ teachers
✔ school principals
✔ education cousellors
✔ career and students counsellors
✔ psychotherapists who work with children and teens
✔ parents

✔ students
REGISTRATION IS OPEN!
LIMITED SEATS AVAILABLE!
JOIN US ON THE 26TH MARCH 2022, ONLINE, FROM 9AM CET
AFTER THE EVENT YOU WILL HAVE ACCESS TO ALL RECORDINGS FROM THE DAY, TRANSLATED IN BOTH ENGLISH AND ROMANIAN
TICKET: 15 EUR
ALL FUNDS GO TO THE ONGOING DEVELOPMENT OF THE PROJECT "JOURNALING IN SCHOOLS"
FLORINA RUSSU
Globularia Edupreneurs Academy President, Principal of ERI Finnish School in Cluj, co-founder of Journaling in Schools
ALEXANDRA BĂDIȚĂ
Journaling Expert, Founder of the first Journaling Academy in Romania, author, co-founder of Journaling in Schools
ROXANA PETRE
Psychotherapist and parenting expert, "Circle of Security" Educator
Bárbara Báia
(BRAZIL) - Educator, English Teacher
LANA JELENJEV
(NETHERLANDS) - Education Strategist, co-founder of Neurodiversity Education Academy
HULYA KURT
(SWITZERLAND) - Adolescent and kids coach, Managing Director of Noble Manhattan Coaching Institution
Cosmin Georgiu
(ROMANIA) - Director of Multicutural Center in Aiud, Alba
SARA RAMOS
(PORTUGALIA) - Learning Designer and facilitator of the Learning Day Community
DALE HANCOCK
(UK) International Elite Mindset Coach for Children, Founder of Young Life Coaches, Bestselling Author and Global Speaker.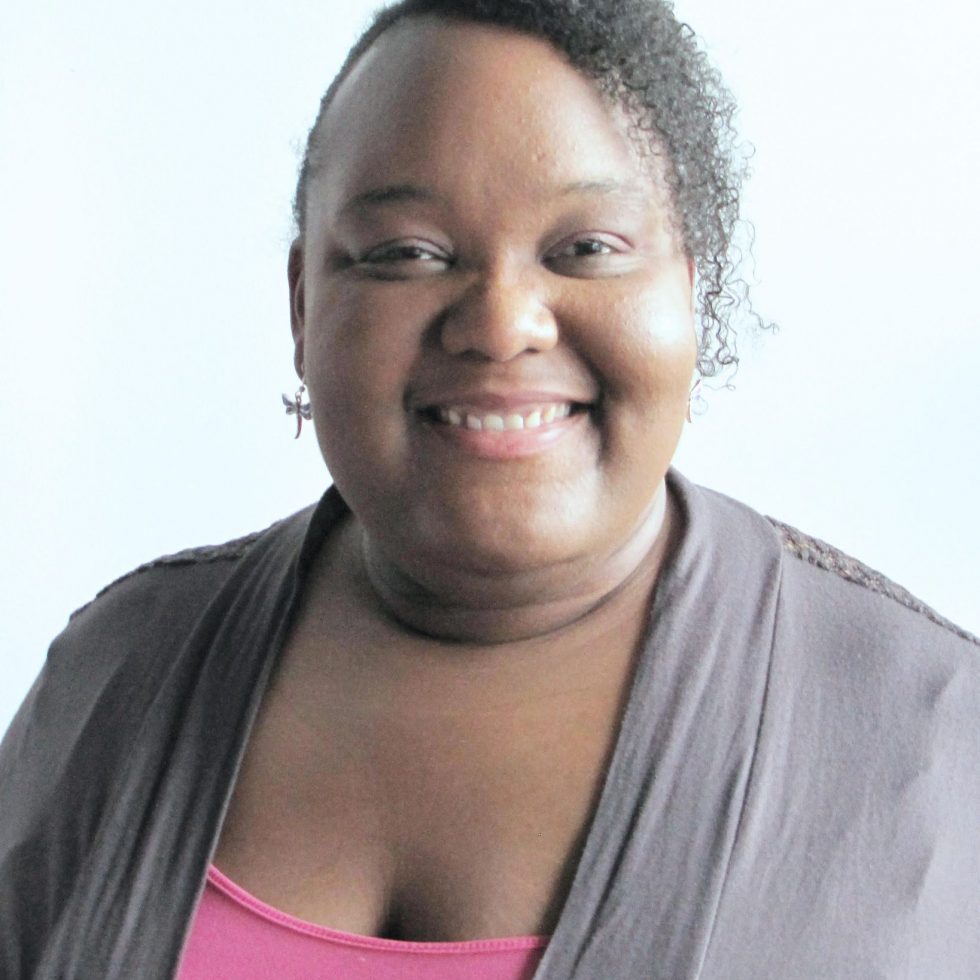 SHANNA T. MELTON
(SUA) Art Educator. Poet. Painter and Historical Preservationist
ANDREI COJOCARU
(ROMANIA) Writer and founder of ideisioferte.ro
OLIMPIA MEȘA
(ROMANIA) Learning designer, International Author and TEDx Speaker
CHRISTINE BERGSMA
(CANADA) Founder & CEO of Journaling Through. Screenwriter. Guided Journal Author for Overcoming Trauma
OLGA CHIS
(ROMANIA) Babeş-Bolyai University | UBB · Facultatea de Stiinte ale Educatiei
CLAUDIA GROZA LAZĂR
(ROMANIA) Biology Teacher, Author and writer for books and journals, Mother of twins
WHY YOU SHOULD JOIN THE SUMMIT
exchange experience with international experts
connect with other education professionals
discover innovative tools to implement journaling in the classroom or at home
make an impact in children's lives with a meaningful journal practice
lifetime access to all recordings in the event
opportunities for collaboration after the event
JOIN TODAY!
LIMITED SPOTS!
REGISTER FOR THE 26TH MARCH 2022, ONLINE, FROM 9AM CET
GET FREE ACCESS TO ALL RECORDINGS AFTER THE EVENT, TRANSLATED IN BOTH ENGLISH AND ROMANIAN

TICKET: 15 EUR
ALL FUNDS ARE REDIRECTED TO THE CAMPAIGN JOURNALING IN SCHOOLS